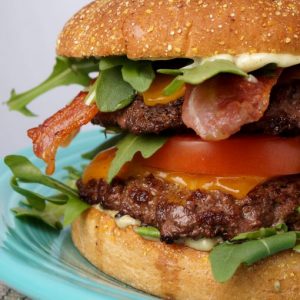 Mediterranean Made Easy!
Our Company values
Throughout our entire company history, we have been focused on maximizing the quality and value our customers derive from our products and are constantly re-evaluating our work in order to maximize our customers' satisfaction.
We value the fact that our customers demand a high level of quality and satisfaction from our products and we are dedicated and devoted to delivering exactly that. We have the utmost confidence in our products, as their quality and flavor speak for themselves.
We utilize a thorough food safety system, consisting of detailed and audited HACCP plans and QMP processes to ensure consistently excellent product quality and safety.
This dedication to quality has provided us and our customers with strong, stable relationships rooted in mutual success. Indeed, our clients consistently select us as their first choice in new product development.
It is my firm belief that we will provide you with the quality and consistent service you require for continued success.
We bring the wonderful and diverse flavors of the Mediterranean to your table.
We are "Mediterranean Made Easy!"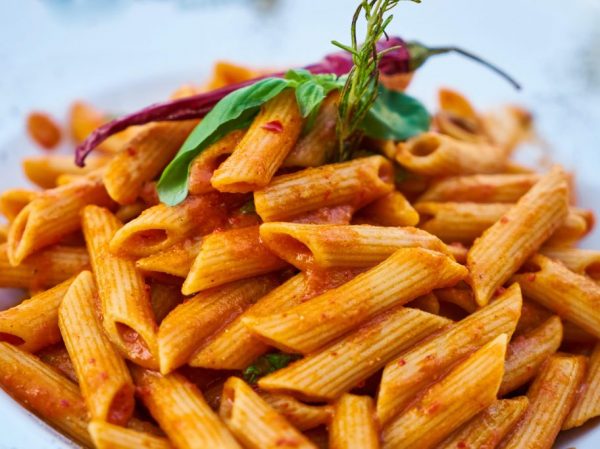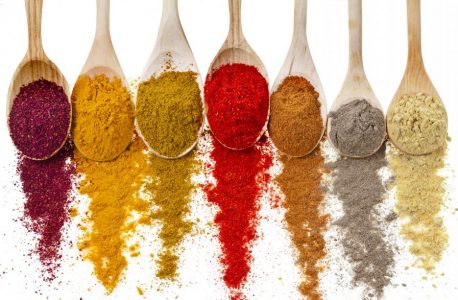 Transportation
All products shipped by Euro Mediterranean Foods are transported according to the strict guidelines of our QMP and HACCP systems. All delivery trucks both first and third-party are inspected prior to loading to ensure compliance with temperature control and sanitation requirements as well as to ensure proper maintenance. Any vehicle not meeting the necessary requirements is turned away and a new vehicle is requested.
All third-party logistics suppliers are required to provide Euro Mediterranean Foods with proper documentation, including vehicle maintenance guarantees and accurate delivery schedules.
All products are loaded on industry standard pallets according to pre-determined loading patterns designed to ensure sufficient strength and stability.
Euro Mediterranean Foods is dedicated to provide its customers with the safest, highest-quality food possible and is constantly working to ensure this.
Production – Packaging – Transportation
We take you from alpha to omega
Production
All Euro Mediterranean Food products are produced in accordance with our Quality Management Program, including but not limited to the following preventative actions:
GMP program
Certified HACCP System
Pest-Control and Sanitation Programs
Deviation Monitoring & Corrective Action System
Recall Program
All products are made under strict sanitary conditions.
Packaging
All packaging materials are certified food-grade and free from biological, chemical and physical contaminants. All labeling complies with CFIA requirements.
Deli Containers
Round Deli Containers with sizes ranging from 8oz to 32oz.
Potion Packs
2oz Portion Controlled Packs
Sachet Dressing Packs
Heat sealed packs with sizes ranging from 10ml to 70ml.
Food Service
Product properly weighed our and safely enclosed in pails with sizes ranging from 1kg to 11kg. As well as VFF(Vertical Form Fill) pouches that are portion controlled and heat sealed with sizes ranging from 200 grams to 2.9kg.
Euro Mediterranean Foods utilizes a thorough Quality Management Practices system designed and implemented by appropriately trained staff. Our plan is based on four main pillars:
A detailed Good Manufacturing Practices system consisting of sanitation, transportation, storage and production processes designed to ensure safety and quality.
Thorough HACCP plans with appropriate production flows, hazard analyses and CCP determinations.
An automated, custom-designed documentation system that ensures consistent and accurate product formulations, labeling and control documentation.
Third-party auditing of the QMP system to ensure proper documentation and process implementation and follow-through.
Quality Management at Every Step
Complete audited & verified HACCP System
As part of our service, we will develop a complete HACCP plan for your product to ensure maximal food safety.
Our HACCP plans are developed through a thorough analysis of each step in the production process and are designed to identify and mitigate any and all hazards from receipt of raw materials to shipping and storage of final product
All appropriate CCPs are identified, documented and
recorded on appropriate documentation.
All processes and documentation are verified both on-site and thorough third-party auditing.