WHO WE ARE
Euro Mediterranean Foods
The Realization of a Family Dream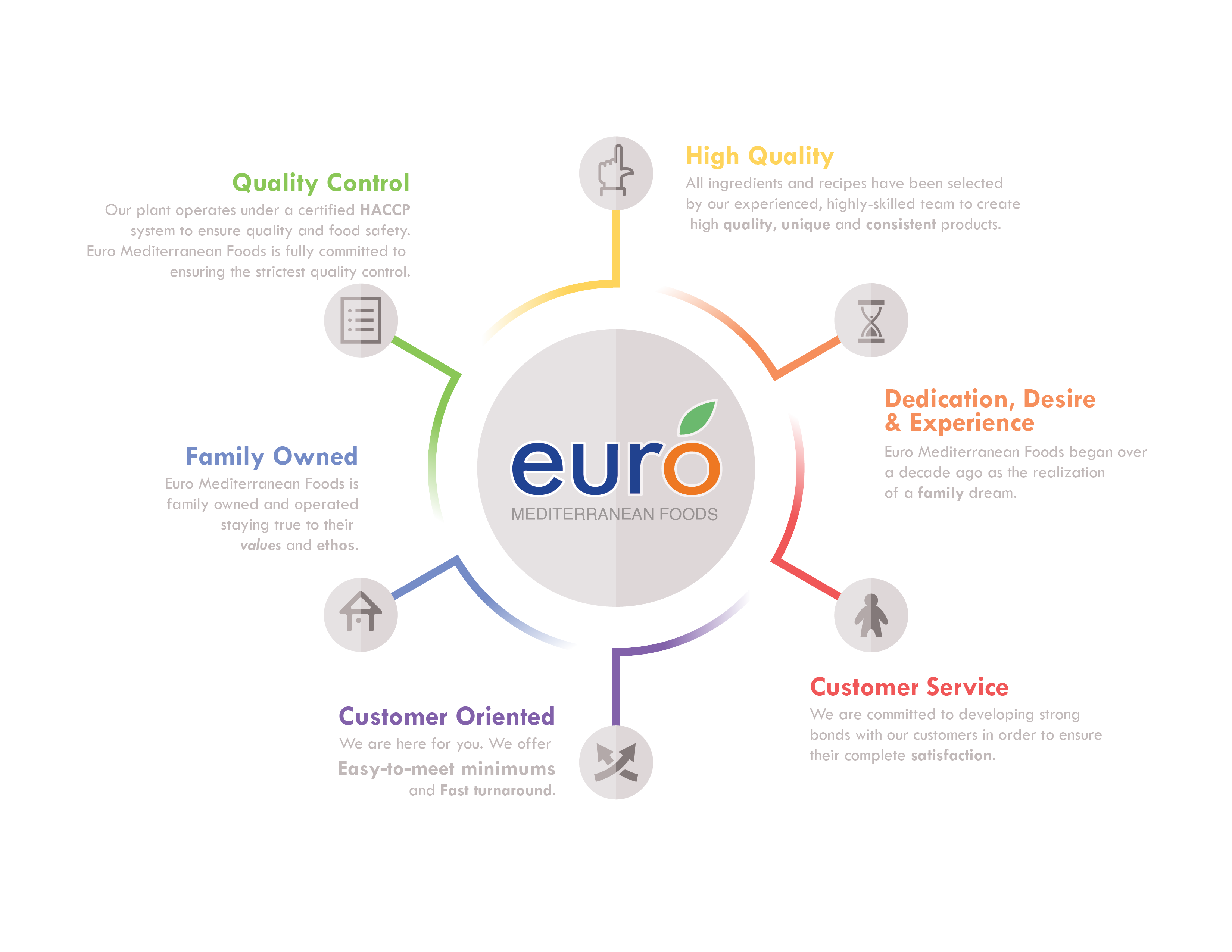 OUR COMPANY VALUES
Throughout our entire company history, we have been focused on maximizing the quality and value our customers derive from our products and are constantly re-evaluating our work in order to maximize our customers' satisfaction. We value the fact that our customers demand a high level of quality and satisfaction from our products and we are dedicated and devoted to delivering exactly that. We have the utmost confidence in our products, as their quality and flavor speak for themselves. We utilize a thorough food safety system, consisting of detailed and audited HACCP plans and QMP processes to ensure consistently excellent product quality and safety. This dedication to quality has provided us and our customers with strong, stable relationships rooted in mutual success. Indeed, our clients consistently select us as their first choice in new product development. It is my firm belief that we will provide you with the quality and consistent service you require for continued success. We bring the wonderful and diverse flavors of the Mediterranean to your table. We are "Mediterranean Made Easy!"
From salad dressings to soups & spreads and fillings, we can do it all for you!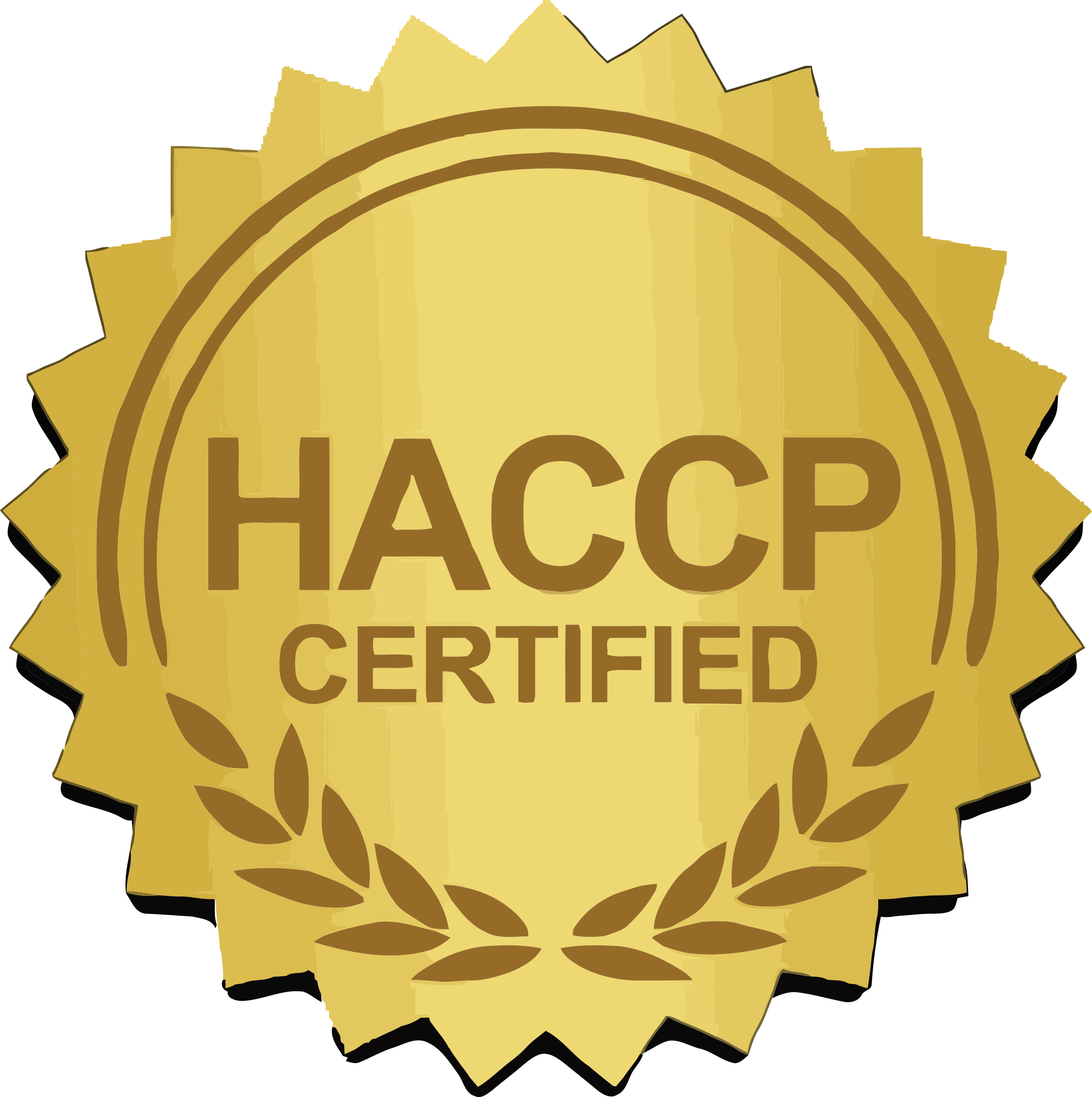 Delicious and unique products
Dedication to quality, consistency and flavor.
Our Catalogue consists of our high-quality Dips, Spreads, Hummus, Sauces, Dressings alongside our imported products – Traditional Dough Products and Desserts from Greece, Extra Virgin High Quality Olive Oil to name a few.