FIVE Olive Oils
PASSION FOR PIES
World Excellent Products S.A. (WEP) is a Greek holding company for the exclusive 5 Olive Oil Products.
Our company stands for the highest quality olive oil products and the utmost level of professional and
business integrity, along with ultimate customer satisfaction.
Our promise resides in every single drop of 5 Olive Oil by:
Supplying Highest Quality Premium Greek Extra Virgin Olive Oil
Employing Unprecedented Packaging Design
Offering Luxury, Healthy, High Nutritional Value Products
Applying an Environment Friendly Approach and Using Recyclable Materials
Upholding the Highest Business Standards
World Excellent Products S.A.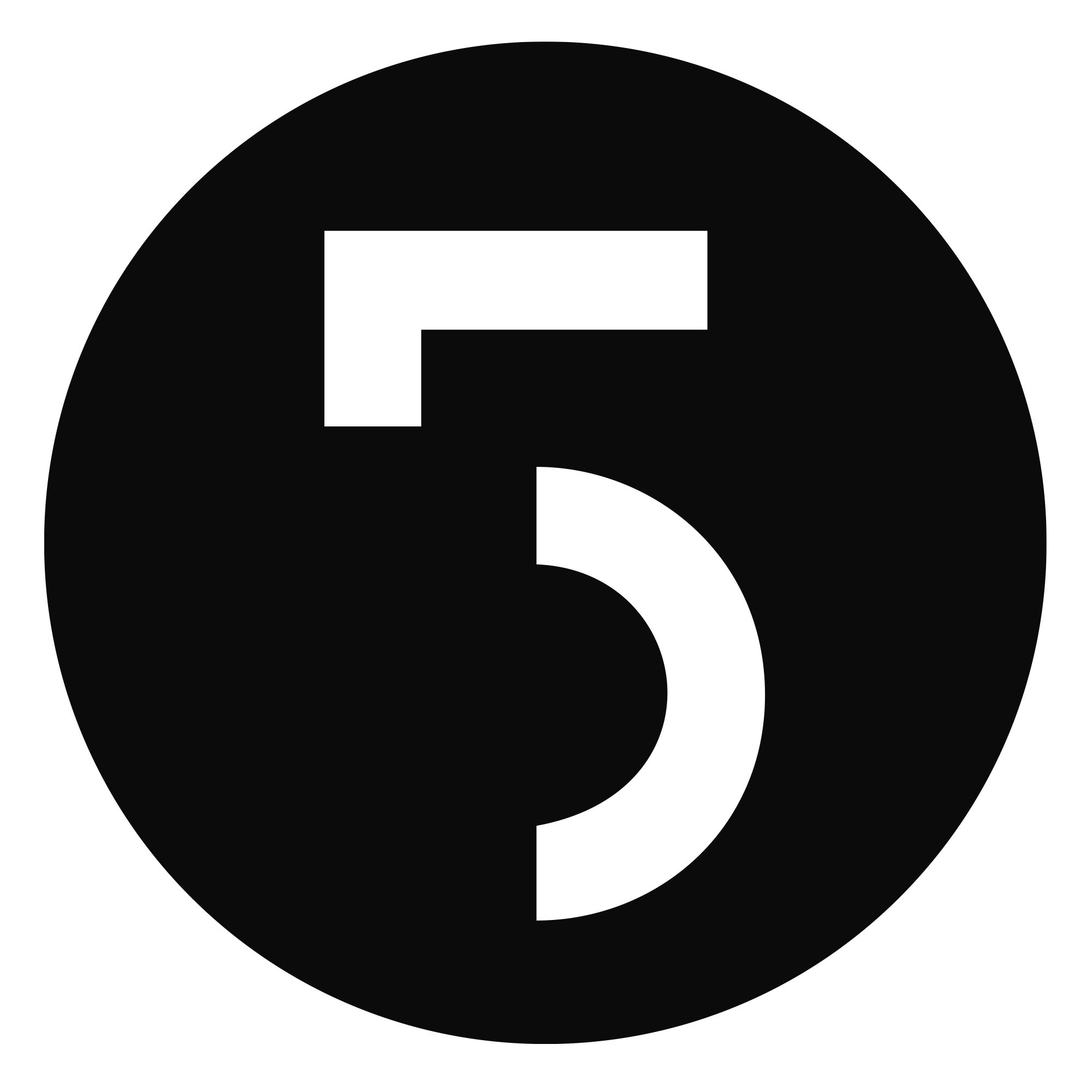 Classic – Extra Virgin olive oil
Organic Extra Virgin Olive Oil
Ultra-premium extra virgin olive oil
Red Limited Edition Extra Virgin Olive Oil
Balsamic Estate Vinegar – Aged 6 years